Part seven in a series on using the Lord's Prayer as a roadmap to mission.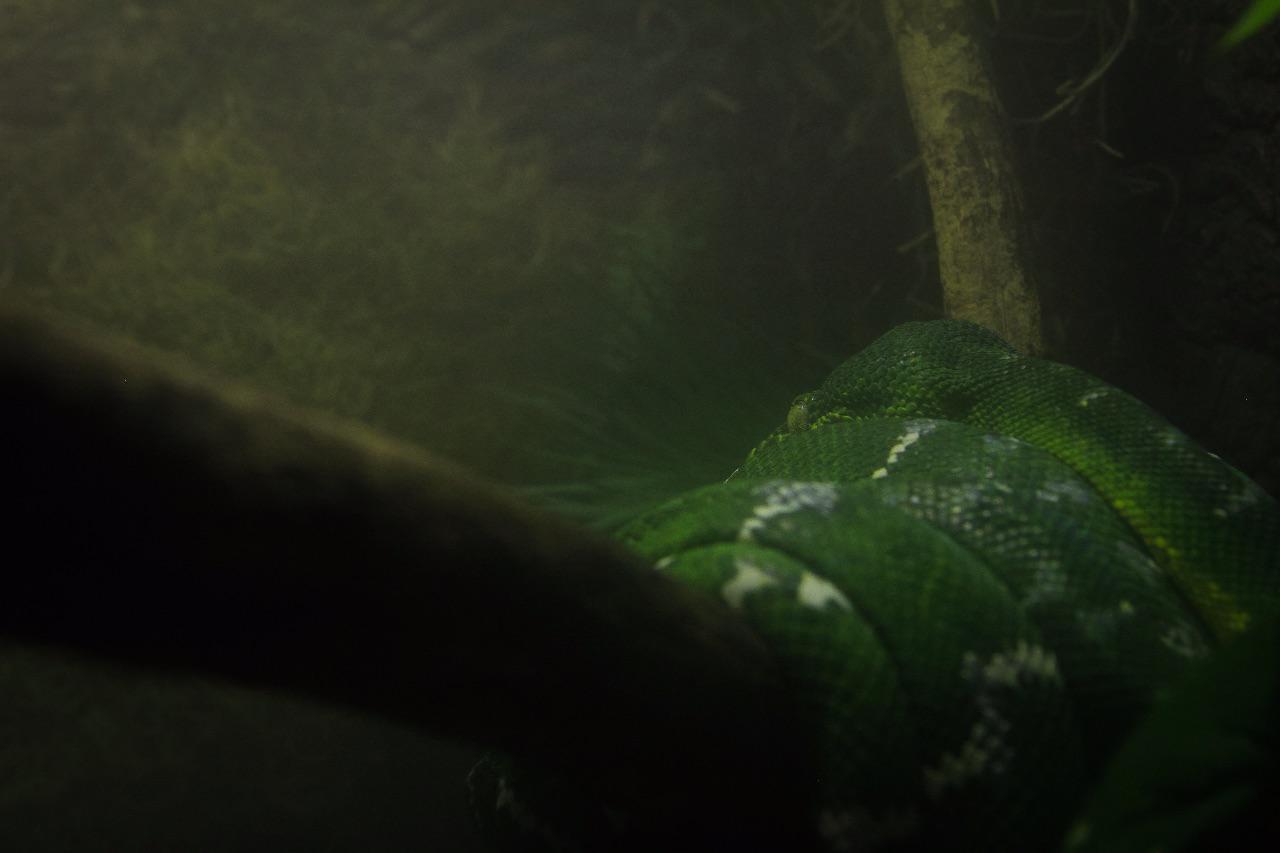 Why are we, Christians, upset when people want to hold us to a higher standard than others? When this happens I see the response from other Christians,
"We are sinners too, you know!" "We aren't perfect, that's why we need Jesus." "We are broken." "We are just like anyone else."
Read more...