Faithful Presence: The Intro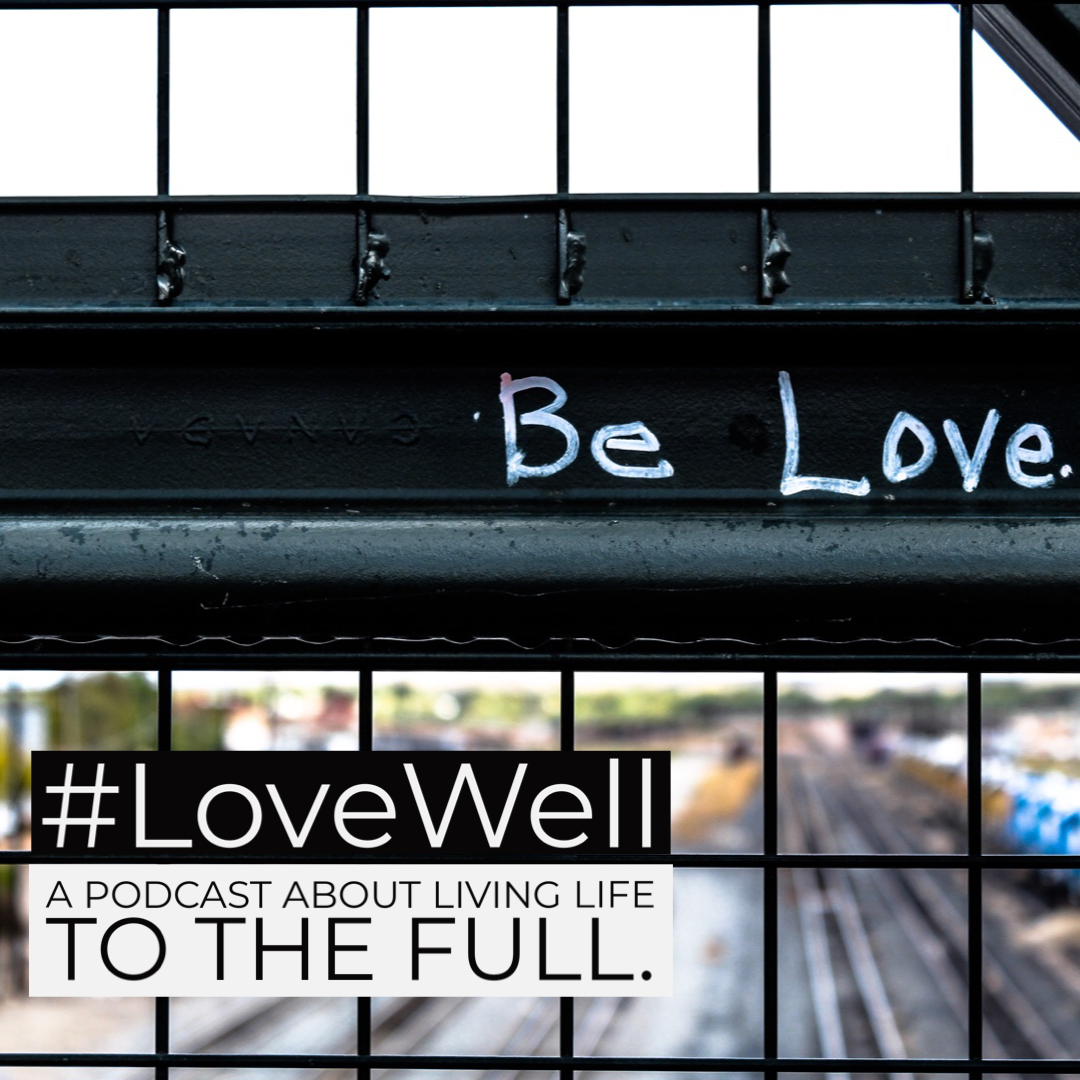 We get going proper into our discussion of "Faithful Presence – Seven Disciplines That Shape the Church for Mission" by David Fitch. Dan gives a general overview of where we are headed over the next few weeks. We hope you will join us in the conversation!
Connect with Dan on Twitter: @danielmrose
Connect with Dan on Telegram: danielmrose or love well.