Pastor, Celebrate!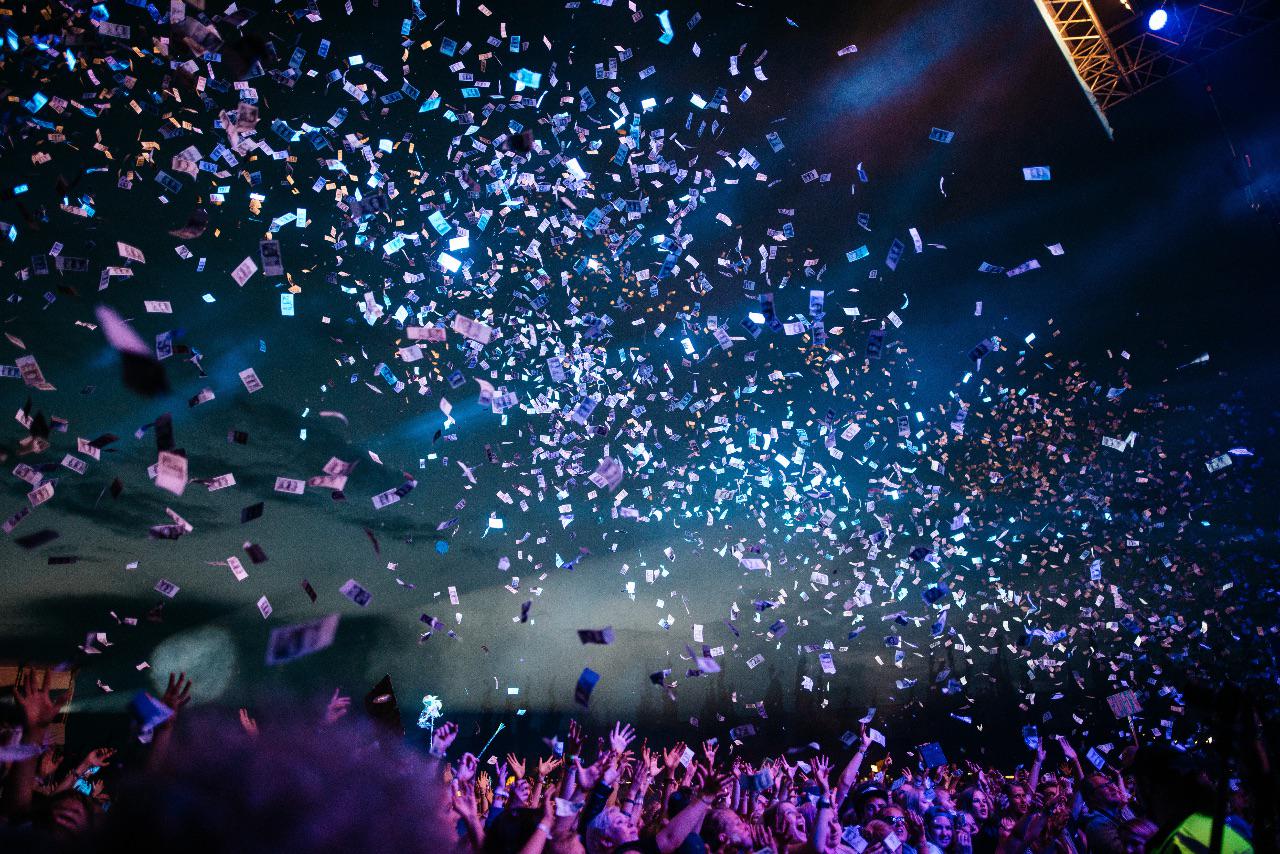 Every so often there is what I call, "The Pastor's Lament." This is when pastors take to the social media and explain how hard it is to be a pastor. They share memes of how pastoral ministry is so hard that they age like the President of the United States. They complain about the people they serve (not in public, but in private forums).
Basically, they whine.
I too am a pastor. Are there difficult things that go with being a pastor? Absolutely.
However, let us not lament, whine, or complain for we get to be cared for by the people of God to pray, serve, study, write, preach, and lead.
In my mind, there is nothing better than being a pastor. We get to live out our identities as our profession. We get to be with people in their most exhilirating moments and their hardest times. The experiences we have with the people of God are ones that we would not get to have otherwise.
When someone's life changes and you know that you played some small role in that, it is magic.
Everyday I wake up and the top of my work to do list is to pray. The next thing is to meditate on the Scriptures. Then write. Being with people is a central part of what I do on a daily basis. Being present in my community is at the heart of my job description.
No, my brothers and sisters, there is no lament in being a pastor. There is joy and gratitude. Let us remember what it is that we are called to. Let us celebrate and bless God for calling us into the service of the Church.
The final song of ascents in the Psalms is Psalm 134 and in it there is a call for the ministers to bless God. I imagine this was a reminder to them that they are doing something that everyone wished they could do. That they getting to experience something that the pilgrims to the Temple wish they could experience every day.
All you who serve the Lord: bless the Lord right now! All you who minister in the Lord's house at night: bless God! Lift up your hands to the sanctuary and bless the Lord! May the Lord, the maker of heaven and earth, bless you from Zion.