Care and Compassion With Jennifer Gorman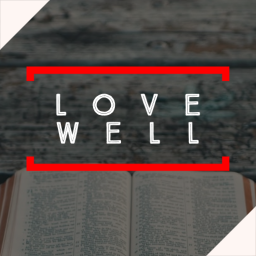 This week I sat down with my good friend, Jennifer Gorman to talk about what it means to love well. She is an avid volunteer and serves some of the most needy in her profession. One of the things that really hit home for me was that Jennifer made the point that to love well we need to live transparent lives. I hope that you find this conversation as fun as I did!
Jennifer and Jeffrey just launched a business with Tastefully Simple, I'd encourage you to check out their store. 
Make sure you check out Jennifer's #LoveWell Playlist on Spotify!