Disappointment
Luke 4:18-30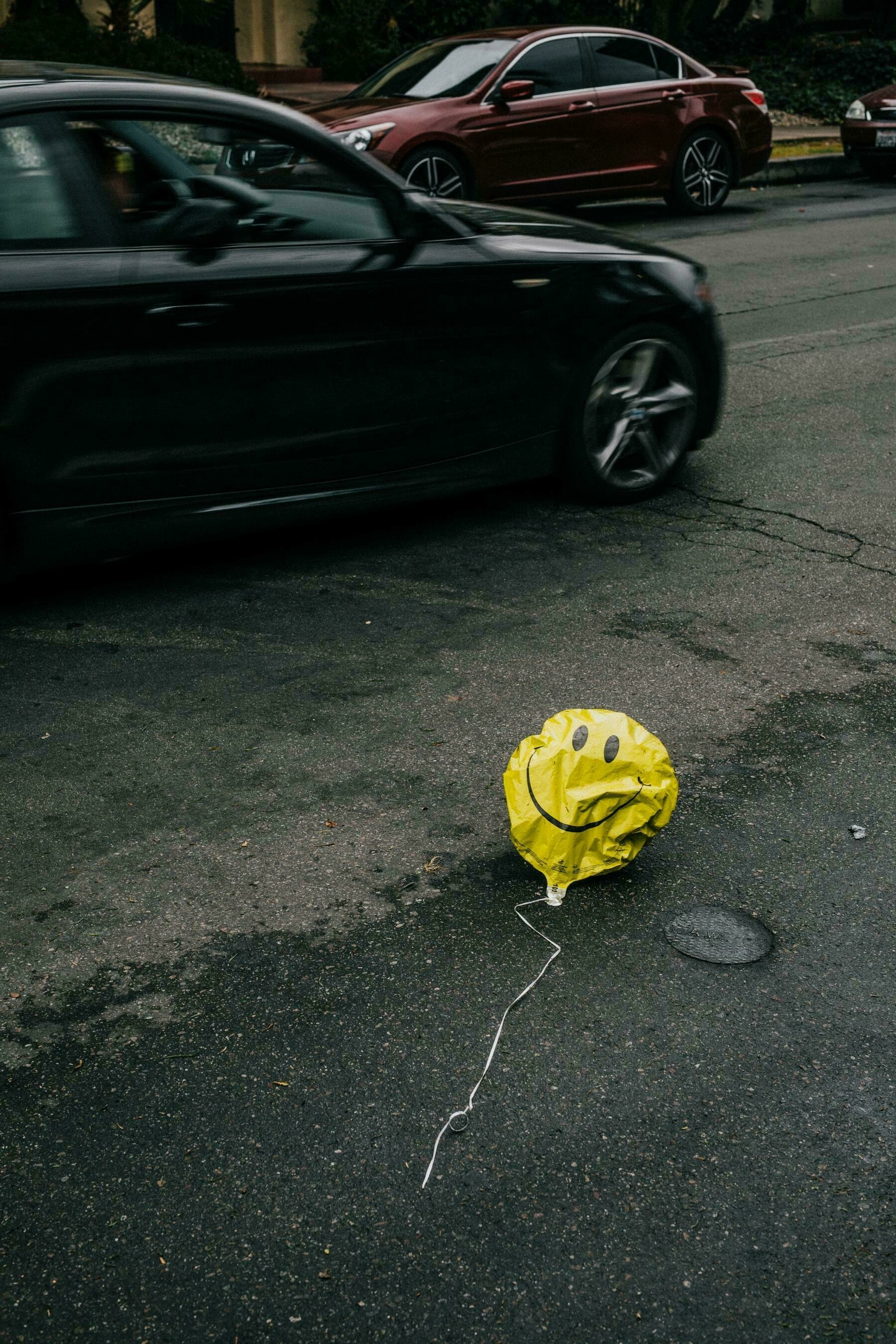 "The Spirit of the Lord is on me,
because he has anointed me
to proclaim good news to the poor.
He has sent me to proclaim freedom for the prisoners
and recovery of sight for the blind,
to set the oppressed free,
to proclaim the year of the Lord's favor."

Then he rolled up the scroll, gave it back to the attendant and sat down. The eyes of everyone in the synagogue were fastened on him. He began by saying to them, "Today this scripture is fulfilled in your hearing."

All spoke well of him and were amazed at the gracious words that came from his lips. "Isn't this Joseph's son?" they asked.

Jesus said to them, "Surely you will quote this proverb to me: 'Physician, heal yourself!' And you will tell me, 'Do here in your hometown what we have heard that you did in Capernaum.'"

"Truly I tell you," he continued, "no prophet is accepted in his hometown. I assure you that there were many widows in Israel in Elijah's time, when the sky was shut for three and a half years and there was a severe famine throughout the land. Yet Elijah was not sent to any of them, but to a widow in Zarephath in the region of Sidon. And there were many in Israel with leprosy in the time of Elisha the prophet, yet not one of them was cleansed—only Naaman the Syrian."

All the people in the synagogue were furious when they heard this. They got up, drove him out of the town, and took him to the brow of the hill on which the town was built, in order to throw him off the cliff. But he walked right through the crowd and went on his way.
Tonight I'm talking about this passage at some length during Beyond Sunday School at 7 pm. You can join me in the Zoom Room if you would like to be part of the conversation. I am also realizing that this passage hits home with the conversation that my friend Mike and I had on the Simple Theologian podcast yesterday about "disappointment."
This passage is a microcosm of the prophetic ministry of Jesus. He starts by quoting a famous passage from Isaiah. It was a passage that many in the first century were holding on to as an image of what would come in the Messiah. To be sure, when Isaiah wrote it, he was writing about the return from exile in Babylon. But, by the time of Jesus it was being held on to as something deeper, a hope for the climax of the history of Israel. Isaiah 61 had become the picture of what would happen when God would set all things right by bringing his people out from under the oppressive pagan regime and placing Israel again in its rightful place as God's chosen people.
At first people are ecstatic! They are excited, thinking that Jesus was embodying this hope for national Israel and that the climax of history was at hand.
But, then Jesus says something that they didn't expect. Jesus, in the words of the great theologian Lee Corso says, "Not so fast my friends!"
This was bigger than national Israel. This was inclusive. This was universal. What God is doing with the in-breaking of his kingdom is expansive in ways that the people could never have imagined.
Jesus says from the jump of his ministry, a pagan widow and a gentile cripple may have a better seat in the kingdom than national Israel. Why? Because at the heart of Jesus' message, just like every prophet before him, was the call to repent. There had to be a change in direction. This change in direction for the people he was speaking to was to see themselves as the agent of global blessing as opposed to being the blessed.
Perhaps if Jesus was speaking to us as Christian Americans he would say, "Friends! Repent! The kingdom is here! You must no longer cry 'God bless America!' but ask, 'How can we bless the world?'"
This is, in some sense what he is doing. There was a fundamental misunderstanding of the people about their role. God had chosen Israel to be agents of blessing, justice, and mercy to the whole of creation. But, Israel had flipped it around thinking that in their chosenness they were the recipients of blessing, justice, and mercy from the rest of creation.
When they were challenged, they became irate.
Why? Because they were disappointed that God was not working in accordance to their personally designed framework. They were experiencing missed expectations. Anne Lamott says, "Expectations are resentments under construction."1 When we are disappointed by God this disappointment is often rooted in our own expectations that we have created. When we experience this disappointment we have two paths. One is to move toward resentment where we continue to feel the disappointment over and over again. This leads us into a place where we are hardened to change. Or, we can move into a season of disillusionment where we deconstruct the illusion of God that we have fashioned. This eventually leads to a deeper understanding that is based more in reality than the view we held before. I have found over the years that there is a spiral of growth as my expectations lead to disappointment that leads to disillusionment that leads to deconstruction which leads to a reconstruction of new understandings of who God is.
How do you respond when your expectations of the divine fall short? What have you done with your disappointments in God?
1
As quoted in Learning to Speak God From Scratch by Jonathan Merritt, p. 118