What Will You Be?
Matthew 5:11-16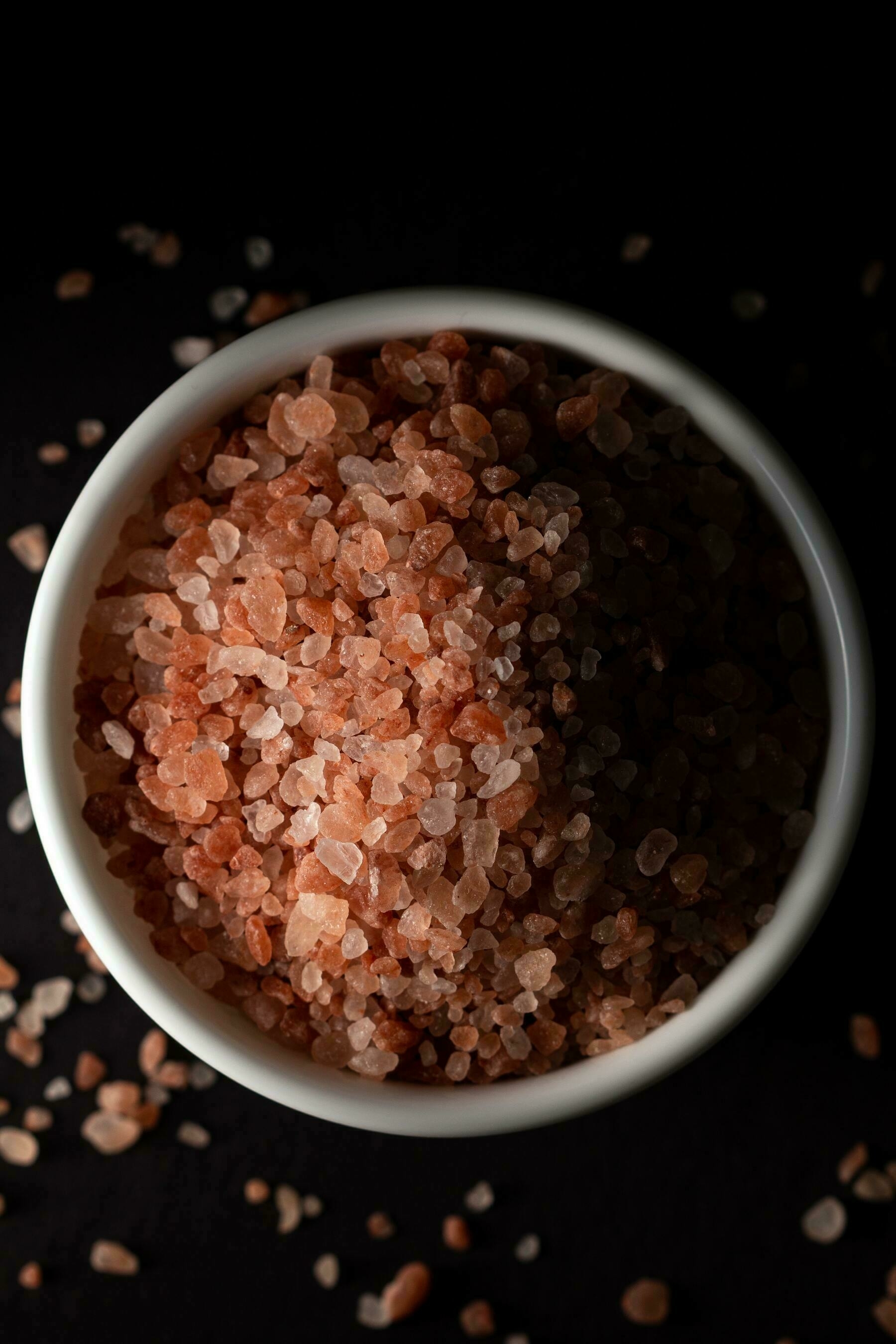 "Not only that—count yourselves blessed every time people put you down or throw you out or speak lies about you to discredit me. What it means is that the truth is too close for comfort and they are uncomfortable. You can be glad when that happens—give a cheer, even!—for though they don't like it, I do! And all heaven applauds. And know that you are in good company. My prophets and witnesses have always gotten into this kind of trouble.

"Let me tell you why you are here. You're here to be salt-seasoning that brings out the God-flavors of this earth. If you lose your saltiness, how will people taste godliness? You've lost your usefulness and will end up in the garbage.

"Here's another way to put it: You're here to be light, bringing out the God-colors in the world. God is not a secret to be kept. We're going public with this, as public as a city on a hill. If I make you light-bearers, you don't think I'm going to hide you under a bucket, do you? I'm putting you on a light stand. Now that I've put you there on a hilltop, on a light stand—shine! Keep open house; be generous with your lives. By opening up to others, you'll prompt people to open up with God, this generous Father in heaven.
What will you be?
This is the question.
It's not a question of what won't you be. It's a question in the affirmative. What will you be?
Too many times in our day and age in America, Christians are known for what they're not.
"Don't dance, drink, or chew and don't go with girls that do."
American Christianity is too often portrayed as some sort of cancel culture. Which makes sense, if you think about it. I remember Christians trying to get Teletubbies off PBS, I can't count the number of times Disney has been boycotted by Christians. The fundamentalist, evangelical culture that I experienced in college was one marked by ridding ourselves of secular influences like non-Christian music. I spent hours pouring over lists of "If you like this secular band, then try this Christian band." There was a time when I traded in my Garth Brooks for Michael James.
In our desire to be different and set apart we too often find ourselves only championing those things which we are against.
Notice the way Christ discusses how he wants his followers to live in the world.
Be salt.
Be light.
Bring out the God-flavors in the world.
Bring out the God-colors in the world.
It was a new way of being.
There is a significant difference between saying, "Don't be darkness," and "Be light." The negation of being leaves us in a place of not knowing how to move forward. We end up stuck and lost. But, when we are given an affirmative command to "Be" we are finding ourselves united with the divine.
Why do I say that?
Because God's nature is being. When asked his name, "I AM."
God is.
To be a God follower, to be a Christ follower, is to BE something. We are being salt and light.
This weekend I would encourage you to take some time and ask yourself, "Do people know me more for who and what I am or do people know me more for who and what I am against?"