Pray Simply, Simply Pray
Matthew 6:7-15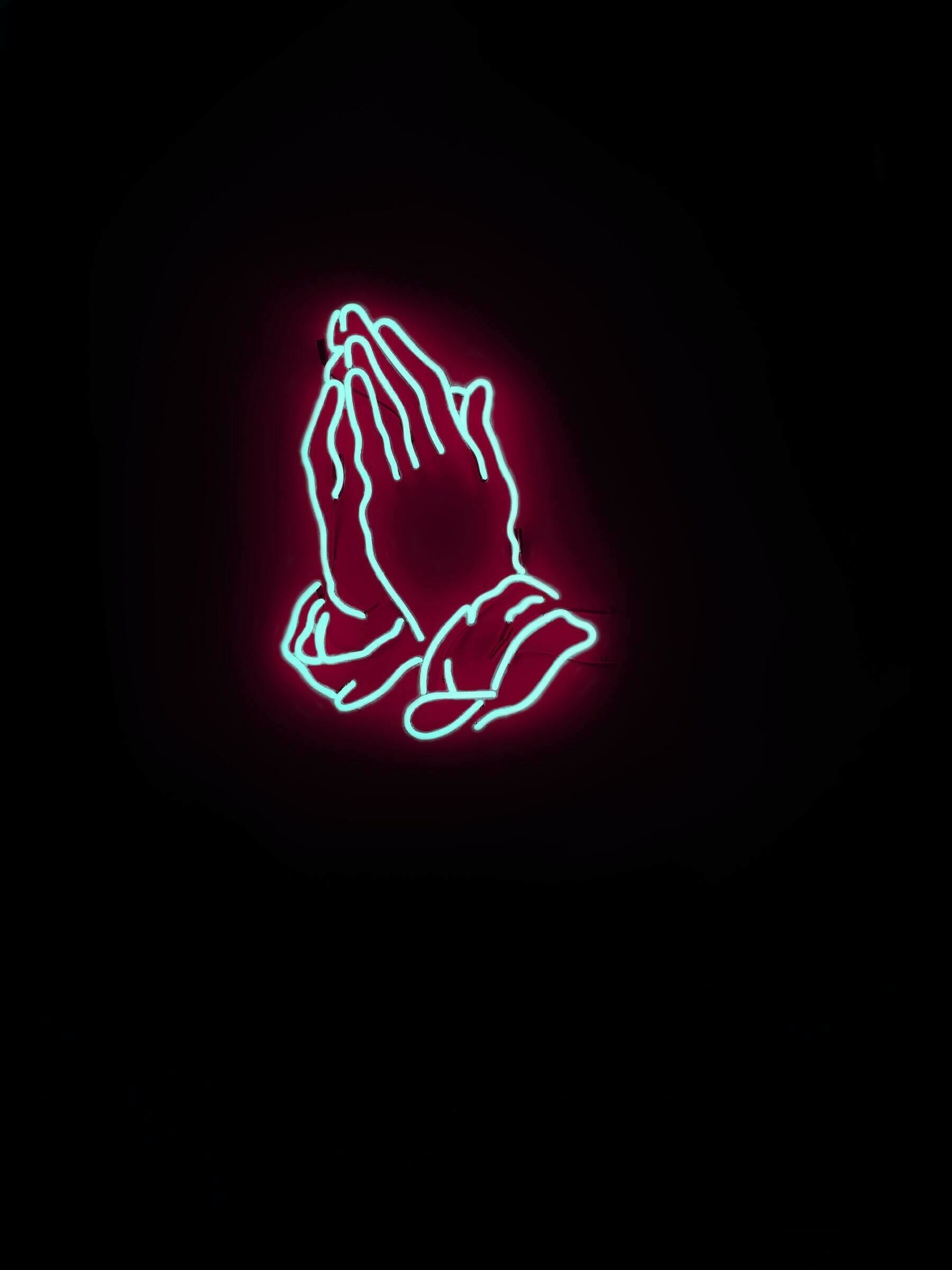 "The world is full of so-called prayer warriors who are prayer-ignorant. They're full of formulas and programs and advice, peddling techniques for getting what you want from God. Don't fall for that nonsense. This is your Father you are dealing with, and he knows better than you what you need. With a God like this loving you, you can pray very simply. Like this:

Our Father in heaven,
Reveal who you are.
Set the world right;
Do what's best—
as above, so below.
Keep us alive with three square meals.
Keep us forgiven with you and forgiving others.
Keep us safe from ourselves and the Devil.
You're in charge!
You can do anything you want!
You're ablaze in beauty!
Yes. Yes. Yes.

"In prayer there is a connection between what God does and what you do. You can't get forgiveness from God, for instance, without also forgiving others. If you refuse to do your part, you cut yourself off from God's part.
You can pray very simply
If that isn't an encouragement I don't know what is.
I think that sometimes we have in our minds that prayer is something akin to spells that we see in fiction. You know what I mean, right? There's this idea that we often hold that thinks we need to use just the right words and have just the right intentions and have just the right body language for prayer to work.
But, that's not the case at all.
We can approach God with simplicity.
There is no need for big words or lots of words or few words.
There is no need for theological treatises.
There is not right or wrong time to pray.
There is no right or wrong body position to pray.
We can simply come.
Over the years I am learning that just showing up in prayer is the key. Setting up some time to pray and then doing it is what matters most. More and more I am finding that I have less and less words. During the last year or two my most often prayer has been, "God, seriously? What the heck?"
So often I find that I don't know what to pray for or even how to pray. When that happens I pray that and leave it at that.
I am reminded often that the Scriptures say, "In the same way, the Spirit helps us in our weakness. We do not know what we ought to pray for, but the Spirit himself intercedes for us through wordless groans. And he who searches our hearts knows the mind of the Spirit, because the Spirit intercedes for God's people in accordance with the will of God."
You see, we don't need all the words, or the best words, or even any of the words. We can simply show up in prayer and trust that God is at work in us through the Spirit. This is grace.
We can also use all the words. There is freedom to dump everything in our hearts and minds out as well, even if it's an unfiltered stream of words that flows without breathing. Sometimes simplicity in prayer is knowing that we don't need to filter anything with God. This is grace too.
To experience this grace we find ourselves unclenching our fists and relaxing our shoulders. We breathe again. There is a yielding and trust in God.
I am so grateful that we can pray simply. How about you?