The Manipulation
Matthew 7:13-21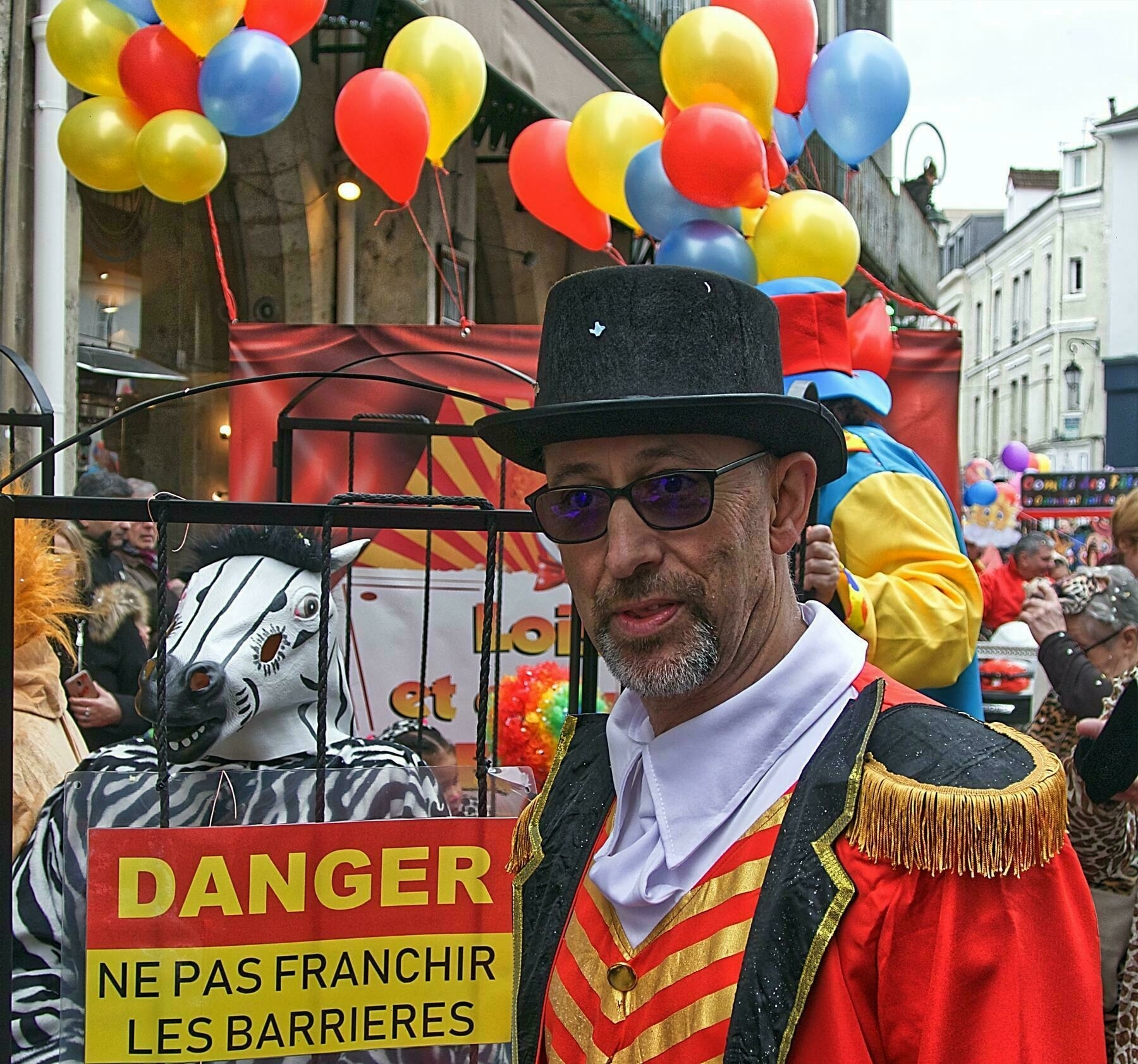 "Don't look for shortcuts to God. The market is flooded with surefire, easygoing formulas for a successful life that can be practiced in your spare time. Don't fall for that stuff, even though crowds of people do. The way to life—to God!—is vigorous and requires total attention.

"Be wary of false preachers who smile a lot, dripping with practiced sincerity. Chances are they are out to rip you off some way or other. Don't be impressed with charisma; look for character. Who preachers are is the main thing, not what they say. A genuine leader will never exploit your emotions or your pocketbook. These diseased trees with their bad apples are going to be chopped down and burned.

"Knowing the correct password—saying 'Master, Master,' for instance—isn't going to get you anywhere with me. What is required is serious obedience—doing what my Father wills.
"A genuine leader will never exploit your emotions or your pocketbook."
This punched me right in the face this morning.
I am coming to believe that the two ditches that are along either side of pastoral ministry are these: emotional manipulation and financial manipulation. These seem to be at the root of so much abuse in the American church.
Before I finalize a message to preach on Sunday I have to make sure that I'm not practicing in the ways of emotional manipulation.
It's just too easy.
I am confident that early in my years as a public speaker that I used it to great effect. The ability to create a "holy hush" due to the use of the manipulating of people's emotions felt so "successful" at times. After some time I came to realize that it was nothing more than cheap salesmanship and really nothing more than a way to get people to agree with me. In other words, it was about "winning." You see I would create my messages as arguments, trying to "prove" something. I imagined in my head an interlocutor who was disagreeing and challenging me. So, I had to "win" the day for the gospel. There was this sense that do so required "exposing the need." What that translated to in my world was exposing some sort sin or failing in a person's life and then getting them to feel the weight of that (which is odd because I would have told you "feelings" have nothing to do with your spiritual life). Then taking them from that place of vulnerability I would seek to get them to agree with my solution for their lives.
All of this was of course couched as "leading people to Christ." But, it was really about me and placing myself in a position to get people to do something.
Thankfully, I had mentors who demonstrated a better way. They showed me a way that was not dependent on "winning" but a way that was built on pointing people towards Jesus and what he embodied: grace, mercy, love, truth, compassion, and empathy. They showed me that when we preach we need to leave the manipulation and moralism behind. As Peter writes, my responsibility is to "declare the excellencies of [Jesus]." This is the work to which pastors are called.
Perhaps over the last few days you have seen the headlines from the other ditch, the ditch of money and greed. One televangelist is crying for money for a new jet and another saying that Jesus has not returned because people aren't giving enough money to his ministry.
It's all manipulation.
I pray that those of us who are pastors would follow Paul and know nothing but Christ and him crucified. I pray that we would be people of the Cross. I pray that we would eschew the wisdom of this world and embrace the folly that is Christ crucified and resurrected.