Life Is Together
Matthew 9:18-26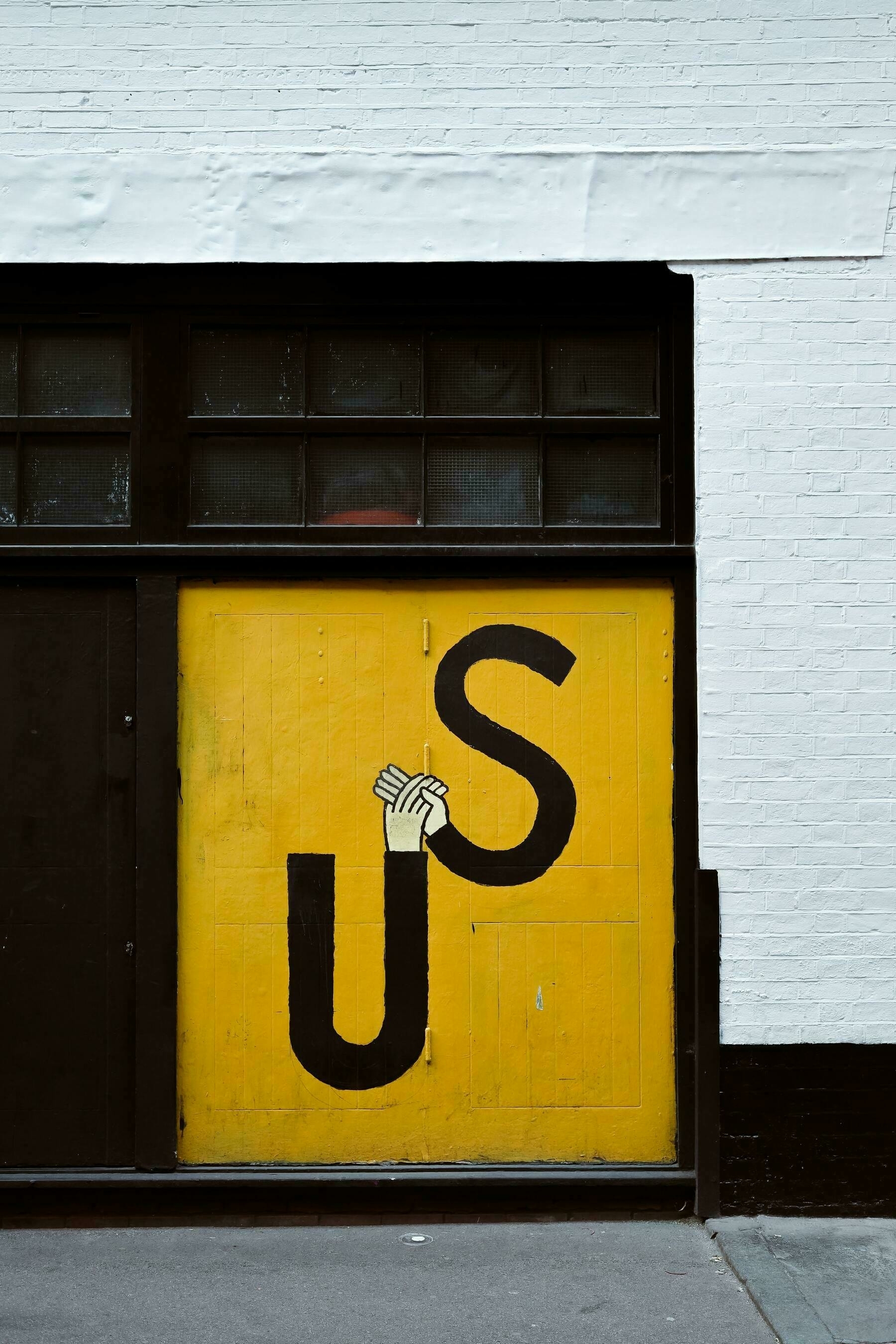 As he finished saying this, a local official appeared, bowed politely, and said, "My daughter has just now died. If you come and touch her, she will live." Jesus got up and went with him, his disciples following along.

Just then a woman who had hemorrhaged for twelve years slipped in from behind and lightly touched his robe. She was thinking to herself, "If I can just put a finger on his robe, I'll get well." Jesus turned—caught her at it. Then he reassured her: "Courage, daughter. You took a risk of faith, and now you're well." The woman was well from then on.

By now they had arrived at the house of the town official, and pushed their way through the gossips looking for a story and the neighbors bringing in casseroles. Jesus was abrupt: "Clear out! This girl isn't dead. She's sleeping." They told him he didn't know what he was talking about. But when Jesus had gotten rid of the crowd, he went in, took the girl's hand, and pulled her to her feet—alive. The news was soon out, and traveled throughout the region.
Do you see! Do you see? The healing narratives are about an invitation, a clearing the way into full community.
The woman who had hemorrhaged for twelve years was ceremonially unclean. She could not fully participate in the community. She was always on the outside looking in. There was no way for her to be part of the life of her community, not fully at least. The act of healing, while important, is a bit player in the ultimate ramifications of the healing. This woman who had been on outside looking in was now on the inside. She could fully be with her community. The barrier of the ceremonial law of the Jewish Scriptures had been removed. This woman, was finally fully welcomed!
The girl that Jesus raises from the dead is one of the ultimate acts of reconciliation. She was in the place of the dead and yet this Jesus was able to bring her from there to here, the place of the living. You don't get any more outside than death.
This action of bringing her from the place of death to the place of life is an image that other writers in the New Testament will grab onto, particularly Paul of Tarsus. We see this language all over his writing of the Romans, Ephesians, and Corinthians.
One of the things that I have learned over the last 18 months is that life to the full is found in community. We need one another. In our physical isolation I was able to find life and connection through the digital realm. I needed it. Yet, as wonderful as it was, there was nothing that could replace the vitality of being with people in an embodied way. I think that this reality hit home with me when I did a driving tour to see and pray for the people that I have been called to specifically serve. Even just seeing folks from a distance in a driveway was magic and filled me with wonder and awe at the beauty of our shared community.
So, do you see? Do you see that the goal of healing is not healing in and of itself? It is the bringing people together into a reconciled community! How beautiful is that!