Sent
Colossians 1:1-2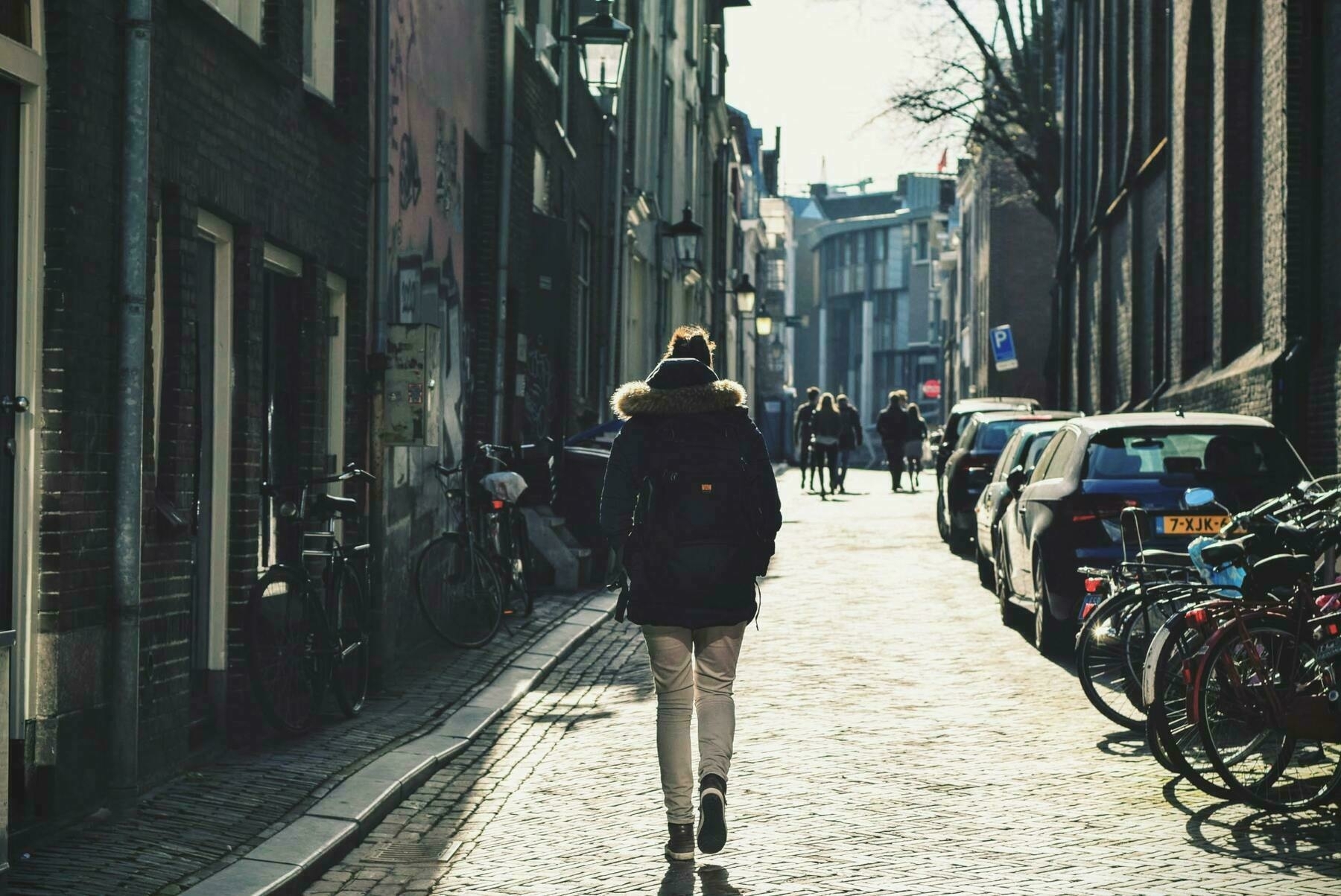 I, Paul, have been sent on special assignment by Christ as part of God's master plan. Together with my friend Timothy, I greet the Christians and stalwart followers of Christ who live in Colosse. May everything good from God our Father be yours! - Colossians 1:1-2, The Message
---
I've been writing through the Gospels for over a year. It's been a fantastic time of reflection for me and it has re-acquainted me with the subversive nature of Jesus. He challenges us at the core of who we are and calls us into lives of flourishing rooted in gracious-loving-kindness. It's time for a change. I am going to spend some time bouncing around the epistles for the next few months. Which means, I'm starting in Colossians, it's my absolute most favorite letter. It is dense and concise and subversive.
I was thinking that I would take a larger chunk of the first chapter but I couldn't get around these first couple verses.
There is something about Paul's sense of calling that I am enamored with. He was convinced of who he was and secure in his identity as one called by the Master.
Don't we all want to know and experience that?
I've been doing a lot of thinking about being present in the lives of others for the last number of years. In the midst of that thinking has also been a concerted effort to practice it. As I do self-evaluation of being present, when I succeed is when I am most secure in who I am. To say this another way, when I am in a season of healthy self-love it affords me the ability to practice self-forgetfulness. When I am able to do this then I am able to be fully present with another.
I think that a part of landing in this "self-security" is connected to our sense of calling. Do we really know who we are and what we are supposed to be doing? Paul had this clarity. He knew who he was. He was a sent one. Paul never claims perfection or having arrived. What he claims is that he was an imperfect, sin-sick, grace embracing person who was sent. Now, obviously, that doesn't come from this particular verse. But you can read more about Paul's journey in the letters to the Galatians and Philippians, also in the Book of Acts.
Paul also knew what he was supposed to be doing. He was to be carrying out a special assignment from the Master. What was this? This special assignment was to go to the world and teach people the way of Jesus through demonstration and teaching. Too often we miss the demonstration aspect of Paul's life. He was out here writing about "imitate me as I imitate Christ." This means he was seeking to live a life that was worthy of imitation. This was embodied.
How do you answer these questions: Who am I? What am I called to do? Sound off in the comments!