Uncontrollable!
Colossians 1:5b-8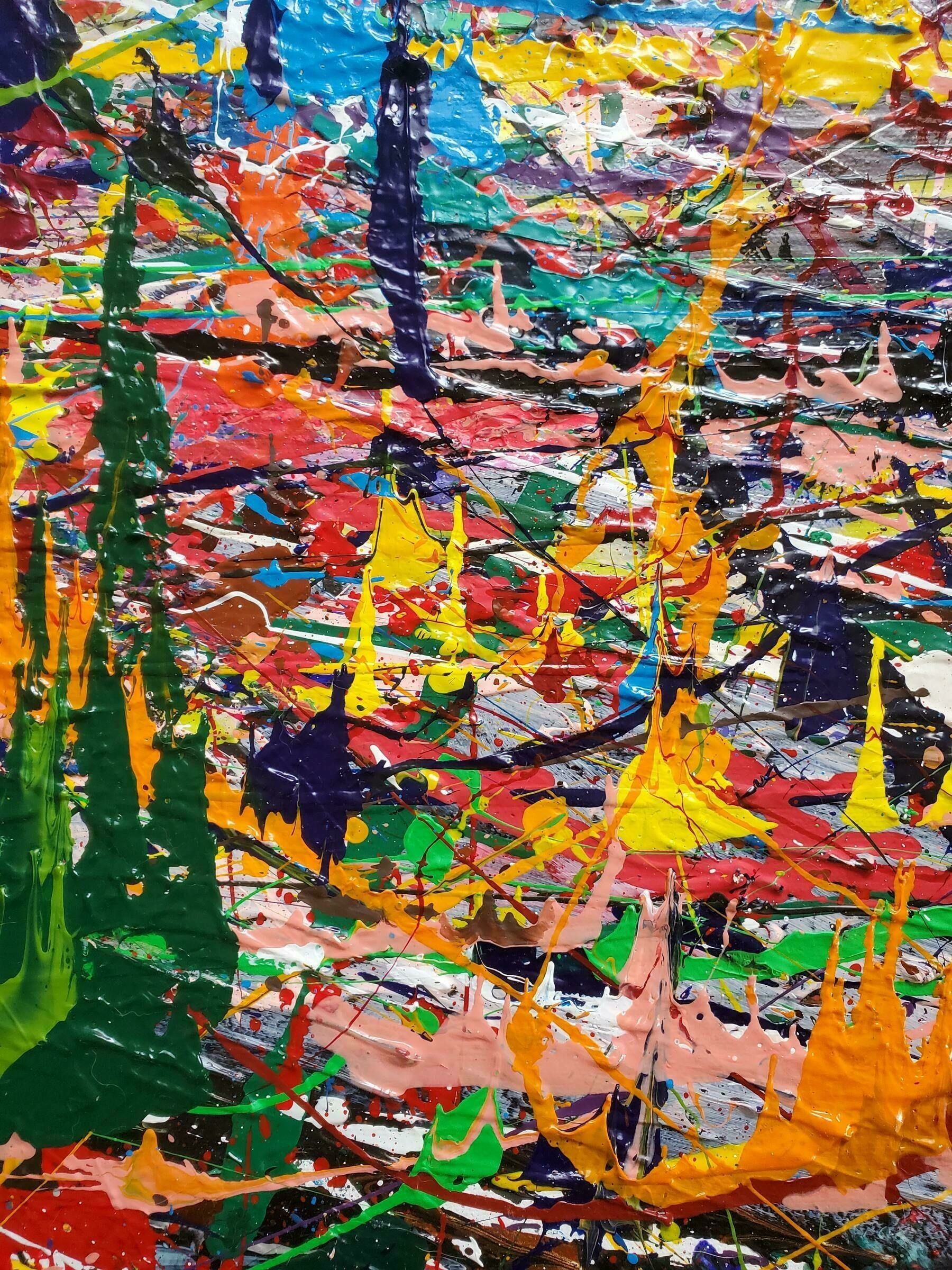 The Message is as true among you today as when you first heard it. It doesn't diminish or weaken over time. It's the same all over the world. The Message bears fruit and gets larger and stronger, just as it has in you. From the very first day you heard and recognized the truth of what God is doing, you've been hungry for more. It's as vigorous in you now as when you learned it from our friend and close associate Epaphras. He is one reliable worker for Christ! I could always depend on him. He's the one who told us how thoroughly love had been worked into your lives by the Spirit. - Colossians 1:5b-8, The Message
---
Sometimes I think we miss out on the reality that the gospel message is not something that we can control. It's living. It's active. Or as it says here, "vigorous." The message of the gospel, this message of grace is something. Too often, too many of us have fallen into the trap of thinking that the gospel is just an idea or concept. But, there's something more to the gospel.
What is it? What is the more?
I think that the more is the reality that the gospel is not simply a truth to be believed or an idea to give intellectual ascent to. It is a call to join God in the work that God is doing in the world.
This work is the work of reconciliation. God is bringing together the whole of creation.
As I read the Scriptures what I see is a descent into isolation, separation, broken relationship, in a word, exile. It seems as though the trajectory from Genesis 3 until the coming of Jesus is one of greater depths of exile. The story of course begins in Genesis 2 where all is good. The whole of creation is living in harmony, there is no exile. Yet, with Genesis 3 humanity experiences exile for the first time. From there, it's a never-ending cycle of a deeper experience of exile.
Then Christ comes and shows the way of reconciliation. He becomes "the other" and demonstrates for everyone how to live in the way of reconciliation. Reconciliation is defined as, "the restoration of friendly relations." I think this what the gospel is at work in the world doing.
When we begin to fully understand
grace,
mercy,
hope,
faith,
and love
we move out into the world differently. There is less animosity and greater empathy.
As the gospel sets in it makes things messy and beautiful.
It is uncontrollable.