Broken and Dislocated
Colossians 1:15-20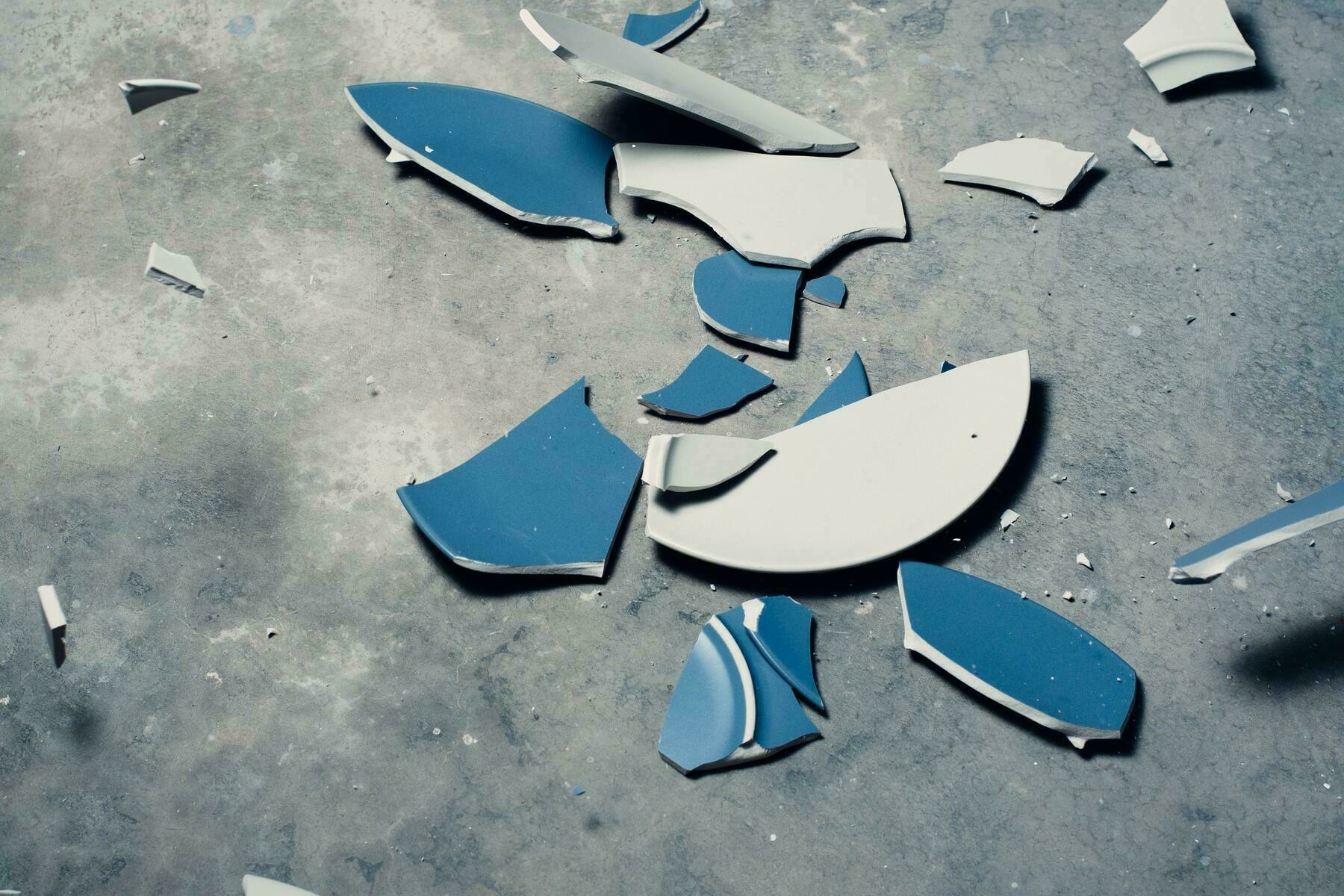 We look at this Son and see the God who cannot be seen. We look at this Son and see God's original purpose in everything created. For everything, absolutely everything, above and below, visible and invisible, rank after rank after rank of angels—everything got started in him and finds its purpose in him. He was there before any of it came into existence and holds it all together right up to this moment. And when it comes to the church, he organizes and holds it together, like a head does a body.
He was supreme in the beginning and—leading the resurrection parade—he is supreme in the end. From beginning to end he's there, towering far above everything, everyone. So spacious is he, so roomy, that everything of God finds its proper place in him without crowding. Not only that, but all the broken and dislocated pieces of the universe—people and things, animals and atoms—get properly fixed and fit together in vibrant harmonies, all because of his death, his blood that poured down from the Cross. — Colossians 1:15-20, The Message
---
Colossians 1:15-20 is my favorite passage in the whole of the Scriptures. There is nothing quite like it, in my opinion. Romans 8 is pretty great, but, when I read this my heart swells and a lump in throat is formed. This is the first time that I've meditated on it using Peterson's translation in The Message and it does not disappoint.
There's just so much here! I feel like someone who wants to tour their family around their new city. Do you know what I mean? I want to point out everything from the reality that in Christ we see God, to everything getting its start in Christ, to Christ holding all the things together.
Yet, this morning I'm particularly struck by this image of Jesus properly fitting together all the broken and dislocated pieces of the universe.
Oh, how often I have felt broken and dislocated!
For much of my life I felt like the odd man out. Always, it seemed, I was the third wheel. Everyone else seemed to be in on something and I was always one step behind. Whenever I would make a friend they would move away. It just never seemed that I was ever funny enough, good enough, or smart enough.
I was never enough.
The awareness of my brokenness and dislocation created in me an always present sense of dis-ease. It was as though I was going through life walking on one of those sidewalks where the tree roots have broken and disjointed the cement. I was never quite able to find my footing.
I'm grateful to have found a loving community that has embraced me. I have friends who love me well. The older I get the more I'm finding my footing.
These days I've never felt more healed and located.
This is part of what seeking the face of Christ does for us, I think. We find the healing of our souls and we find our location in the creation.
It is beautiful isn't it?
Are you feeling broken and dislocated? Then let's pursue this Christ together. I'd love to walk the journey toward healing and place with you.