Contentment
Colossians 3:3-4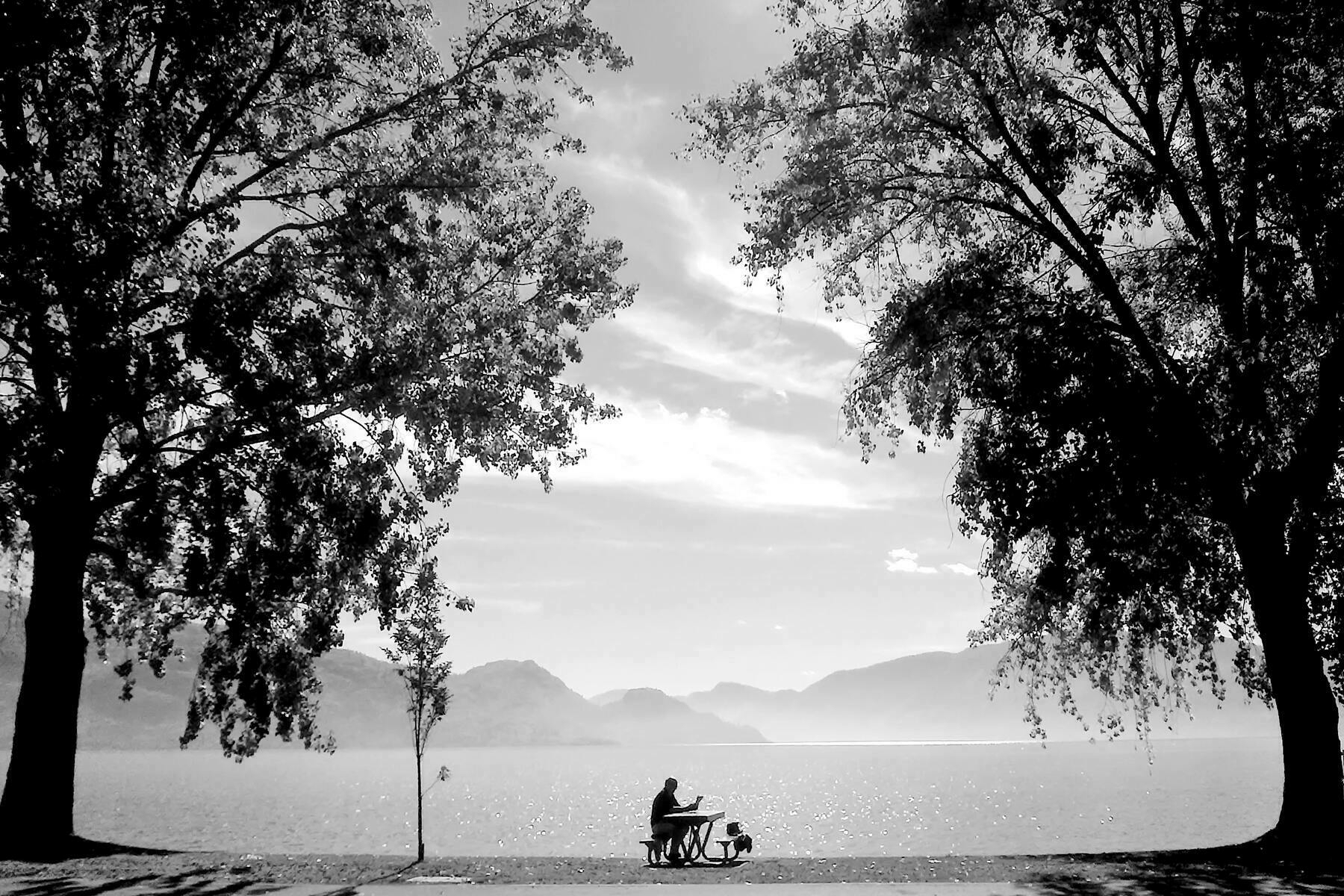 Your old life is dead. Your new life, which is your real life—even though invisible to spectators—is with Christ in God. He is your life. When Christ (your real life, remember) shows up again on this earth, you'll show up, too—the real you, the glorious you. Meanwhile, be content with obscurity, like Christ. — Colossians 3:3-4, The Message
---
On Sunday night in our missional community we had a conversation about contentment. One of the things that were said about how we can learn to be content was the recognition that there was more to come. There is something to the reality that knowing there is more than just this life frees to experience contentment.
"Meanwhile, be content with obscurity, like Christ."
This little statement drives home for me the depths of finding myself in Christ. I struggle with being content on many levels. The greatest one is being content to be obscure. There is something in me that wants to be "known." I would love to be "on the circuit" or to have millions of podcast downloads each week, heck I'd love to have hundreds or even thousands. As I see that in myself I realize it's because I am finding my identity in something other than Christ.
When I am in a season of contentment, because there are definitely seasons of contentment and discontentment, it is because I am leaning into the reality that my life is hid in Christ. Who I am is most rooted in the reality of myself being united with Christ. During these seasons I experience joy in the singular conversations. I am able to find happiness in being present with my community and seeing them connect with one another.
This is my real life.
This is who I really am. When I am not resting in that reality, I am pushing against something that quite simply isn't real. It becomes obvious that when I'm chasing a shadow that discontentment naturally follows.
My prayer is that I will, more and more, lean into my union with Christ, so that I might live a content life.