Chastity, Secrecy, and Sacrifice...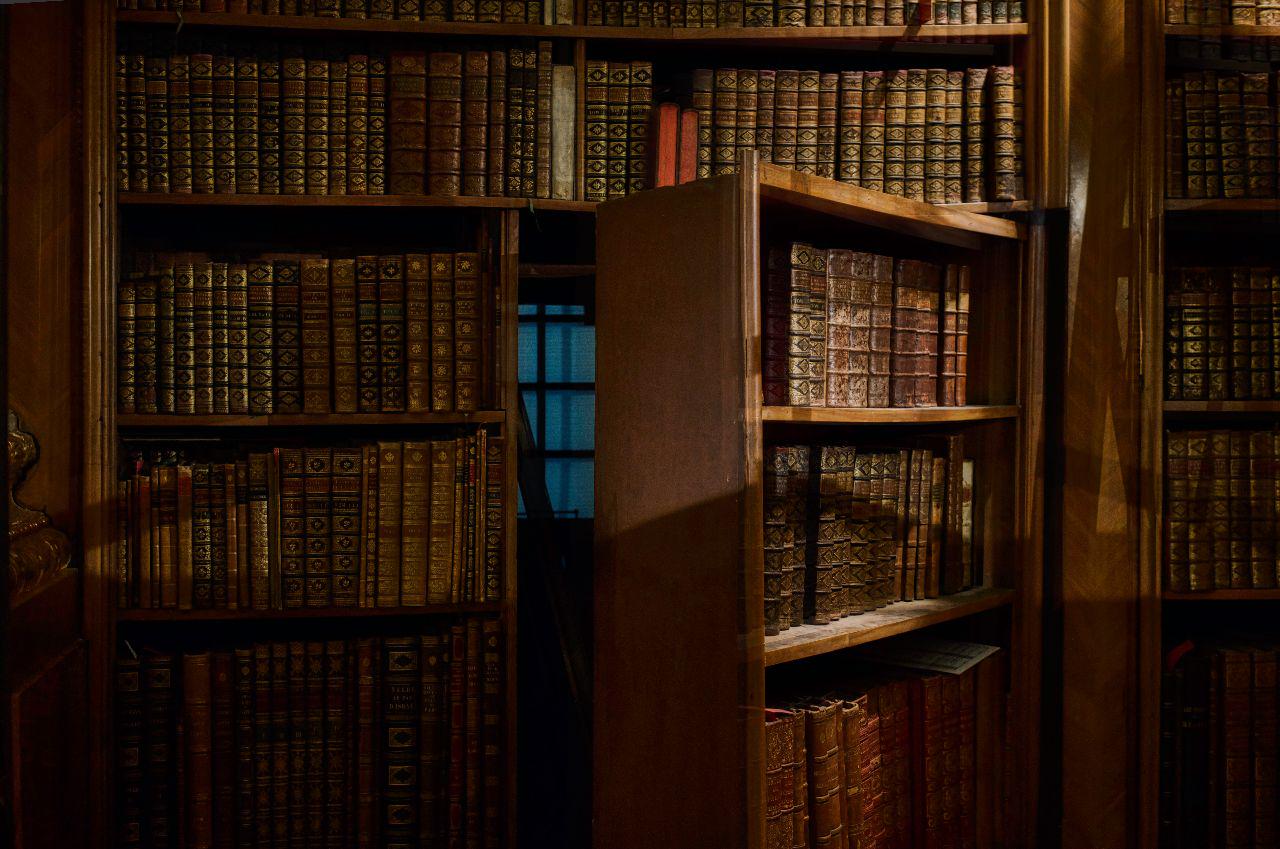 The disciplines and practices of abstinence are designed to help us grow in our ability to know contentment and trust. They press us toward self-sacrifice. These practices are what we use to "deny ourselves." They are counter-cultural and difficult to practice because they go against everything that is within us.
Chastity has become synonymous with "virginity." There has been a fascination within the evangelical subculture with remaining "chaste." Yet, in reality it is something a bit different. The practice of chastity is the decision of someone to abstain from sexual pleasure for a period of time. These periods of time can and should happen even within the context of marriage. This is of course a decision made in conjunction with your spouse. It is never to be used as a punishment or as something to control your spouse. When we enter into this time of chastity it functions to help us be content in our relationship beyond the physical. We learn that intimacy is not simply rooted in sexual pleasure but in relational, emotional, and spiritual connection too.
Secrecy is the practice of denying ourselves public adulation. This is a particularly difficult practice in our world of social media. Most of us document every aspect of our lives. We post the stories and pictures of everything that we do. When we practice secrecy it makes us uncomfortable. We take such great pleasure in others knowing the good we have done. When we practice secrecy, we are forced to learn humility and the joy of altruism.
The final practice of abstinence that we need to highlight is that of sacrifice. This is, arguably, the most difficult practice for the American Christian. To practice sacrifice is to set aside our "rights." For those of us who are American to defense of our rights is at the center of our national identity. To practice sacrifice is to cut to the heart of who we are. This is no small challenge. We have to ask ourselves if the practice of sacrifice is something that we are even willing to engage in. Sacrifice teaches us to abandon the posture of getting what we want, when we want it. When in combination with the practice of frugality it brings us to the place where we can give sacrificially. This does not mean putting yourself into debt or putting yourself in a position that doesn't allow you to care for or provide for your family.