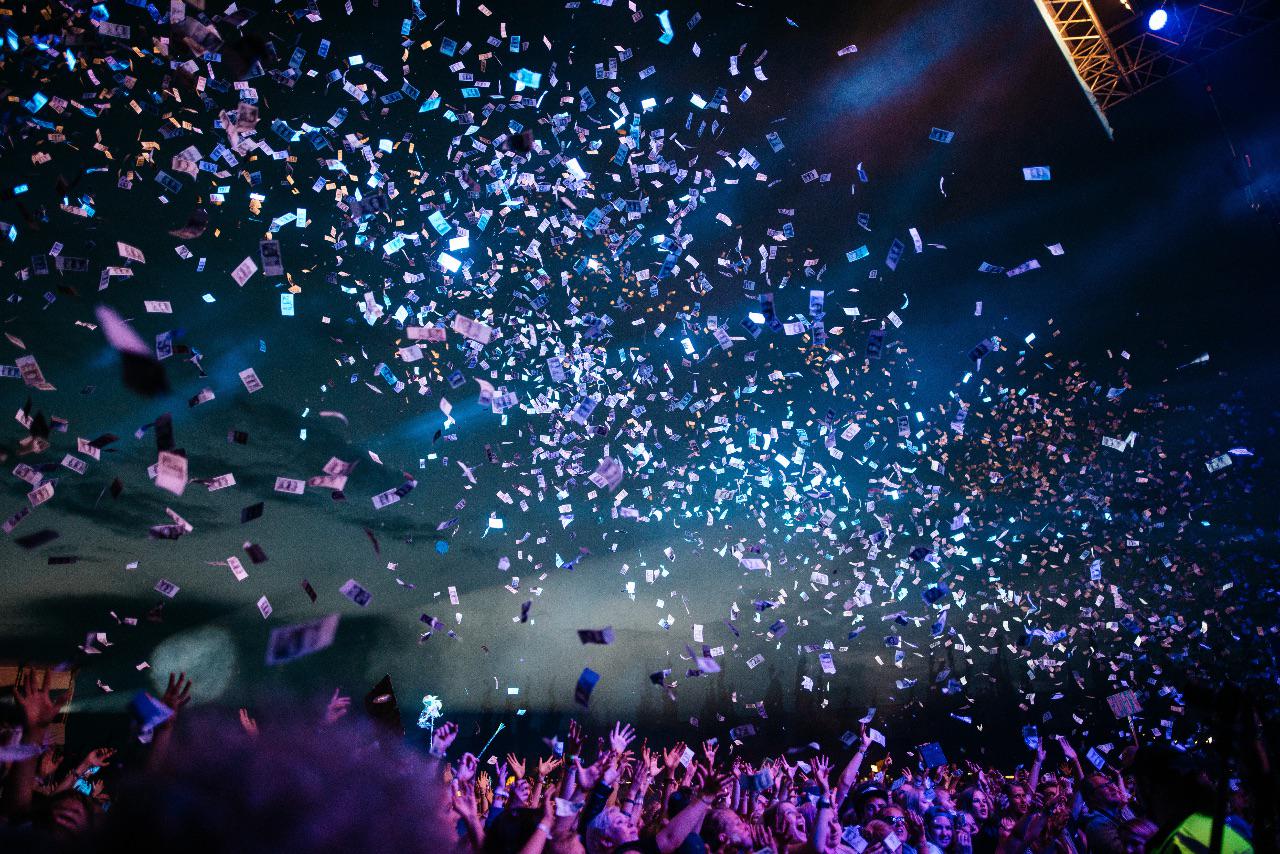 Every so often there is what I call, "The Pastor's Lament." This is when pastors take to the social media and explain how hard it is to be a pastor. They share memes of how pastoral ministry is so hard that they age like the President of the United States. They complain about the people they serve (not in public, but in private forums).
Basically, they whine.
I too am a pastor. Are there difficult things that go with being a pastor? Absolutely.
However, let us not lament, whine, or complain for we get to be cared for by the people of God to pray, serve, study, write, preach, and lead.
Read more...